XRP: New Growth Drivers
AMarkets Company | Sep 12, 2019 10:59
XRP is one of the few top cryptocurrencies which keeps demonstrating an exceptionally downward dynamic, despite positive news on its further expansion into the financial sector. Just recently, Ripple invested about $30 million in the payment transfer provider MoneyGram, and it has already begun to use XRP for cross-border payments. Despite this obvious advancement, the news failed to boost market sentiment. Some believe that Ripple's idea to create a universal token for the banking sector is not that new. Nothing prevents other banks from launching their own digital tokens for internal transfers. While this may be true, it is worth noting that even if XRP faces some competition in the future, it will still retain its status as the first crypto asset, created to make life easier for commercial banks. Besides, dozens of Ripple's partners are already using XRP technology, which guarantees Ripple its place in the sun and a significant share in the global market of cross-border payments.
Despite all of the above said, XRP shows deplorable results and clearly refuses to grow, which makes traders wonder about the true reasons why. In an attempt to find who is to blame for the downtrend, many have put the blame on Ripple Labs Inc. itself. This theory quickly gained support, especially in the light of the company's continued "dump" of its own tokens, which are regularly released onto the market in significant amounts. Only in the second quarter of 2019, the company sold $250 million worth of tokens. Fears that Ripple deliberately dumps prices forced investors to start a petition to stop Ripple from dumping.
Indignation in the community didn't scare Ripple. The company continues aggressive sales. According to the management, half of XRP sales are about "helping expand XRP's utility – building RippleNet & supporting other biz building w/XRP i.e Dharma and Forte". In addition, Ripple keeps reassuring that very soon the situation with the token exchange rate will change for the better. Will it? There are prerequisites for this, indeed. On 7-8 November, Ripple will be hosting the Swell conference in Singapore, the annual event organized since 2017. XRP Ripple supporters note that the event has been associated with the rise in XRP prices earlier. With the conference on the horizon again, analysts expect yet another increase in the token's price. If Ripple speakers manage to attract new partners, XRP will have all chances to repeat the success of 2017, when the coin soared by more than 50%.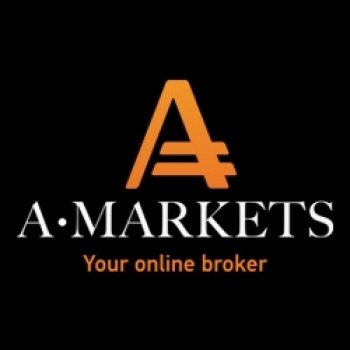 Written By: AMarkets Company