US Shares Rally after US Delays Some Chinese Tariffs
Adriaan Pask | Aug 15, 2019 07:58
South Africa
Gold miners pulled the JSE down on Tuesday as global risk appetite improved on news that the US will lift some tariffs on Chinese goods. The local bourse fell 0.32%.
United States
Wall Street rose on Tuesday after the US announced a delay on select Chinese import tariffs, bringing buyers back to the equity market in a broad-based rally. Just after the JSE closed the Dow climbed to 1.55%.
Europe
European shares recovered yesterday after Washington's move to delay tariffs on some Chinese goods provided a lift to global sentiment. After the JSE closed the FTSE 100 had gained 0.39%, the CAC 40 1.35%, and the DAX 30 was up by 0.86%.
Hong Kong
Hong Kong shares dropped on Tuesday as escalating anti-government protests left the city's airport in a gridlock on Monday. At the close of trade, the Hang Seng index was down 2.10%.
Japan
Japanese shares fell on Tuesday, hurt by fresh turmoil in Hong Kong and a firmer yen that hit cyclical sectors and exporters. The Nikkei share average fell 1.11%.
Rand
The rand was weaker on Tuesday afternoon as investors shied away from risk assets in the wake of escalating political protests in Hong Kong. At 20h30, a dollar traded at R15.14.
Precious metals
Gold reached highs on Tuesday as unrest in Hong Kong and a rout in the Argentine peso drove investors into havens such as bullion. At 20h30, an ounce of spot gold traded at $1 501.23.
Oil
Oil prices fell on Tuesday on lingering concerns over global demand and rising US production, though expectations for major producers to further curtail output offered support. A barrel of Brent crude traded for $58.37 at 20h30.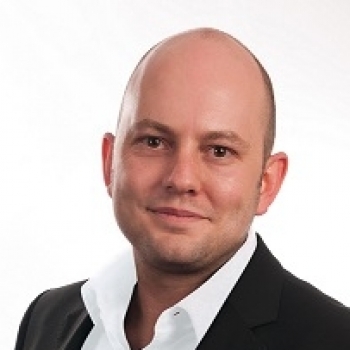 Written By: Adriaan Pask