The 4Q17 unemployment rate fell to 26.7% from 27.7% in the third quarter, while the expanded definition of unemployment, which includes unemployed individuals that have given up searching for employment, also eased to 36.3% from 36.8% in 3Q17.
The biggest quarterly job gains came from the community social and personal services (which includes government), manufacturing, agriculture and construction sectors, which added nearly 75,000, 42,000, 39,000 and 25,000 jobs respectively. The biggest losses came from the finance, real-estate and business services (-91,000), trade (-45,000), private households (-43,000) and mining (-35,000) sectors. The unemployment rate dropped in all provinces with the exception of the Free State (32.6%) and Limpopo (19.6%).
While the figures showed that the number of unemployed people fell by 330,000 q/q, much of this drop came from a -1.6% q/q decline in the size of the labour force (351,000), and a 102,000 jump in the number of discouraged work seekers. Despite the upbeat headline unemployment number, the figures show that the number of jobs actually declined by nearly 21,000 in the quarter.
Flattering the number further, is the fact that the majority of employment gains were made in the informal sector (119,000) where workers receive less protection and job security, while the private sector actually slashed 135,000 jobs in 4Q17. We remain bearish on the prospects for job creation under the current sluggish growth environment, and without a compact between, the private sector, government and unions, the number is likely to again deteriorate.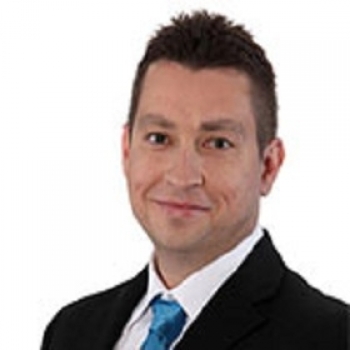 Written By: Jason Muscat