Oil Prices Steady Amid Easing Trade Tensions
Adriaan Pask | Aug 21, 2019 04:32
South Africa
The JSE fell on Tuesday as food and drug retailers posted their biggest daily loss in over seven months. Shortly after the closing bell, the All Share was down by 0.19%.
United States
US markets struggled for direction on Tuesday after a mixed bag of retail earnings did little to influence market sentiment. The Dow was down 0.22% just after the JSE closed.
Europe
European shares endured a choppy day as positive earnings from British drug maker AstraZeneca were countered by recession fears. At about 19h00, the FTSE 100 was down 0.85%.
Hong Kong
Hong Kong stocks ended lower in thin trade on Tuesday as investors held on to gains made in the previous session on reports of trimmed interest rates in China. The Hang Seng Index ended down by 0.25%.
Japan
Posting a third consecutive day of gains, Japanese shares rose on Tuesday as investors sought equities on the back of easing trade tensions. The Nikkei Index closed up 0.55%.
Rand
The rand strengthened on Tuesday as market participants cheered the idea that major economies would take steps to boost slowing growth. Just after the JSE closed, the rand strengthened to R15.36/$.

Precious metals
Gold prices held steady on Tuesday following increased risk appetite as investors awaited new catalysts. At 19h15, an ounce of spot gold traded at $1 505.26.
Oil
Oil prices rose on Tuesday on the back of easing trade tensions after US President Donald Trump said he was positive that trade talks with China would eventually bear fruit. At 20h20, a barrel of Brent crude traded at $59.80.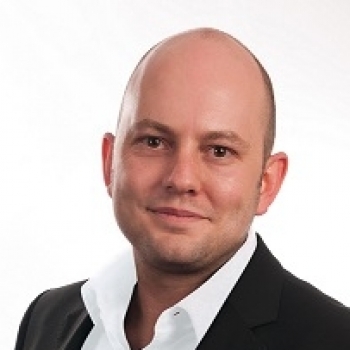 Written By: Adriaan Pask