JPMorgan Chase & Co CEO Looking for 4% Yield
Russell Shor | May 08, 2018 08:51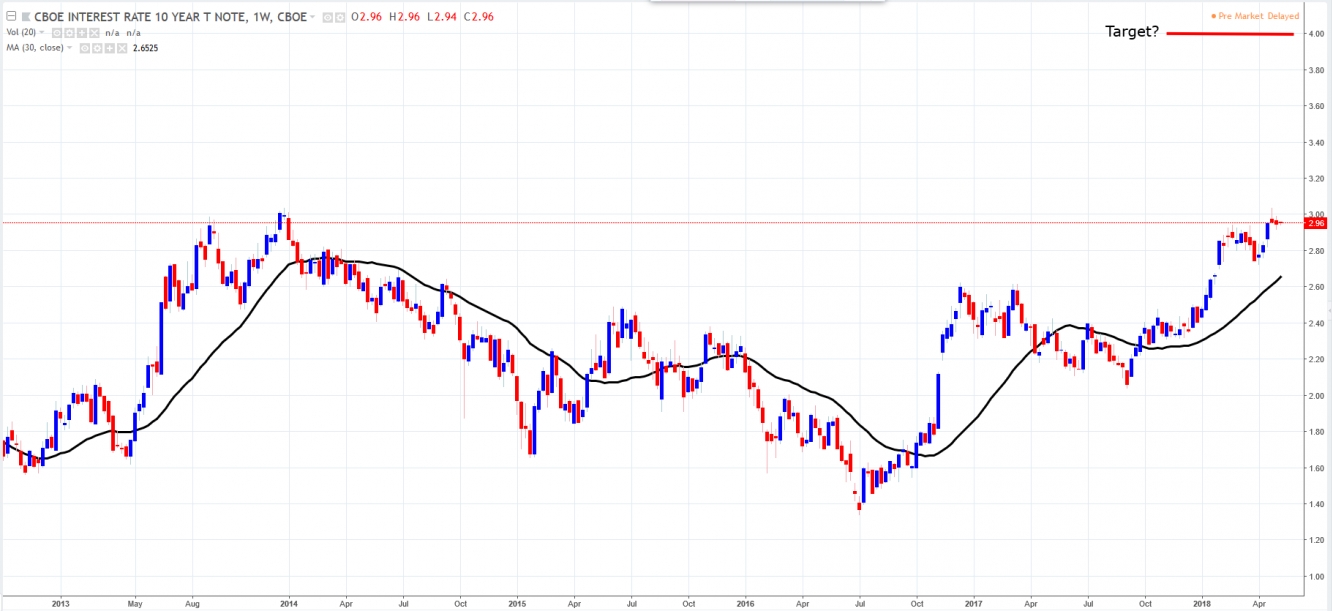 Jamie Dimon, the CEO of JPMorgan Chase & Co (NYSE:JPM), said in a Bloomberg interview that it is possible for US growth and inflation to move in a manner that may prompt the Fed to hike rates at a faster rate than expected. He said that it would be wise to prepare for benchmark yields of 4%.
Dimon maintained that as long as the rate hikes were in line with the economic fundamentals they would be tantamount to a "normalisation." Dimon's thinking here is linked to the unconventional policy of quantitative easing (QE) i.e. the markets are effectively in uncharted territory.
Dimon said that "we've never had QE, we've never had reversal."
A move to 4% will be significant and is extremely hawkish especially relative to other central banks. If this were to transpire interest spreads will blow out and likely cause a massive demand for the USD, with all the intermarket relationships that go with that.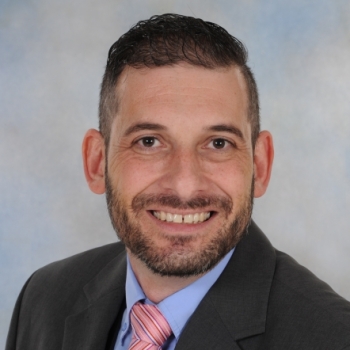 Written By: Russell Shor