The next US corporate earnings season can't come soon enough, I am so tired of writing about Trump, trade wars and Brexit! Hopefully, company earnings reports, the primary mover of stock markets, will soon be in focus.
Expectations are for company profits to shrink by 4% versus this time last year. But that does not mean earnings per share will drop, because share buybacks can swing that number. Remember too that companies like to under promise and over deliver. Keep in mind that it is not our job to try and predict whether earnings will beat or miss. Our job is to analyse the earnings reports and determine whether the companies we invest in are in good shape and can continue to grow.
Back to trade wars and Trump, the market turned downwards yesterday when tensions between China and the US rose. The US slapped travel bans on Chinese officials who were linked to certain human rights infringements inside China. These days it doesn't take much between those two nations to put markets into a bad mood.
Yesterday the JSE All Share closed down 0.33%, the S&P 500 closed down 1.56%, and the NASDAQ closed down 1.67%.
One thing, from Paul
The price of innovative drugs is a hot political topic, all around the world. Oddly, people seem to think that pharmaceutical companies should do decades of expensive research, and then give away the products that they invent in the interest of "just being nice" to humans? The estimated research and development spending by private drug companies is around $80 billion per year.
In the US, Democrats and Republicans all seem to agree that drug prices should be lower. Annoyingly (for us as investors in the pharmaceutical sector) this is the one issue that politicians from Bernie Sanders all the way to Donald Trump actually agree on. In my view, drugs should just be priced at the level that the market will bear.
Here in South Africa, drug prices have been regulated since 2004 by the South African Health Products Regulatory Authority (which used to be called the Medicines Control Council), and it's a mission to get any annual adjustments. Having said that, at least the companies of originator medicines still have the freedom to set launch prices.
If you visit the SAHPRA website and click on the 'About Us' page you get a placeholder that says 'under construction'. Ah yes, typical state inefficiency!

All this meddling and price pushback would be defensible if governments put a lot of money into drug research, but they don't really. Here in South Africa, there is very little original drug research and development of any kind. In the US, the National Institutes of Health (NIH) has a total budget of $42.1 billion, but a lot of that gets consumed by industry development initiatives and very basic research, rather than actual treatment development.
Within the NIH budget this year there is $2.8 billion for Alzheimer's disease research, and a 10-year, $500 million paediatric cancer research effort. Another $500 million goes to advanced neurotechnology research. Cancer gets $6.3 billion and heart disease $1.7 billion. All that sounds like a lot, but consider that one F22 Raptor fighter jet costs $340 million. Total US defence spending is $700 billion. Strange priorities, I'd say!
Byron's Beats
Long 4 Life continues to make moves. Yesterday it was announced that they had upped their stake in Spur (JO:SURJ) to 12.5% from 4%. Remember they had R1.1 billion in cash to work with. Possibly a good time to have cash to take advantage of lower asset prices. At current levels this makes their stake in Spur worth around R340 million.
Brian Joffe and his team have put their hands up as a consolidator of solid consumer-facing brands. And he has a really good portfolio so far. If the economy turns and consumer spending recovers, he will look like a genius. Of course, at this point in time, that feels like a big "if".
Is Spur (JO:SURJ) the right place to put their money? We have always liked the restaurant theme, it is an aspirational activity that thrives when the middle classes are growing. Spur has been well behaved in terms of keeping things simple. In other words they haven't gone offshore in a big way and badly burned their burgers (sorry, fingers) like Famous Brands.
I highly doubt that Long 4 Life will look at acquiring the whole of Spur (JO:SURJ). I think they will hold the stake, Berkshire Hathaway-style, for decades to come.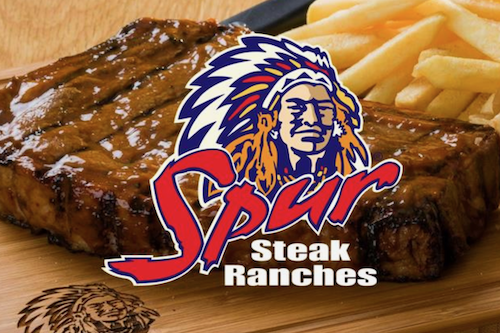 Bright's Banter
According to Box Office Mojo, this year's Pokemon Detective Pikachu is the most successful video game adaptation movie of all. The movie has grossed over $150 million since its debut in May 2019. At second place is the original 2001 Lara Croft: Tomb Raider which starred Angelina Jolie. Surprisingly, the Angry Birds Movie is third on the list.
Last week Thursday was the 30th anniversary of the release of the first edition of the video game Prince of Persia. Old gamers will remember it with very low-tech, pixelated 2D clunky visuals and weird sound effects. Gaming has evolved enormously, and technology and visuals have improved significantly.
Games turned into movies is a nice niche for Hollywood, as it taps into an established audience. After all, gaming has become mainstream and more people are gamers today as compared to a decade ago. Below is the list of the highest grossing movies based on video games.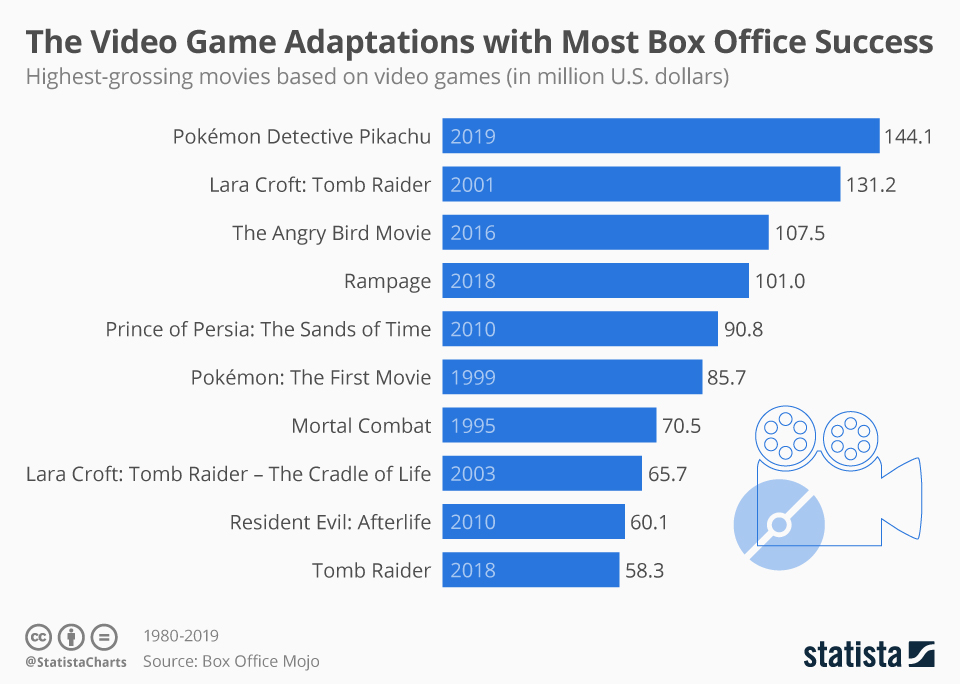 You will find more infographics at Statista
Linkfest, Lap it Up
Johnson & Johnson have been whacked with another fine by a crazy jury, but are confident it will be overturned on appeal by a sensible judge. It's related to their drug Risperdal, which is used to treat schizophrenia. The market seems to agree as the J&J share price is only down 1% on the news Jury say J&J must pay $8 billion.
The Hong Kong Elite are leaving but where are they going? For Anxious Hong Kong Elite, the US Isn't the Top Escape Route.
Signing off
The JSE has opened in the red this morning, I'm afraid. Let's see how it goes, and things could get a little rocky towards the end of the week. If the US ? China talks go well, that will be very positive for markets.
Sent to you by Team Vestact.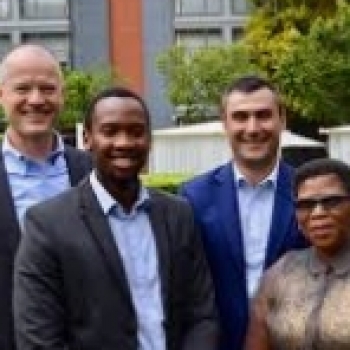 Written By: Vestact