Global Markets Rise on Optimism over Chinese Stimulus
Adriaan Pask | Aug 20, 2019 04:15
South Africa
The JSE kicked off the week on a positive note after China slashed interest rates to counter slowing growth, while US President Donald Trump said he was still optimistic that Beijing and Washington will soon reach a trade consensus. Shortly after the closing bell, the All Share was up by 0.95% on Monday.
United States
News of an interest rate cut in China boosted Wall Street on Monday, and restored faith that major economies are prepared to implement the necessary stimulus to counter slowing growth. The Dow was up 1.07% just after the JSE closed.
Europe
European markets tracked a global rally on Monday on the back of lower interest rates in China, while bond yields recovered on improved global sentiment. Just after 20h00, the FTSE 100 gained 1.02% and the French CAC 40 was up by 1.34%.

Hong Kong
Hong Kong stocks started the week on a solid note, reaching a two-month high after Beijing enforced measures to boost slowing economic growth. The Hang Seng Index ended up by 2.17% on Monday.
Japan
While market participants were mostly cautious on the back of simmering US-China trade tensions, Japanese shares ended higher on news of interest rate cuts in Beijing. The Nikkei Index closed up 0.71%.
Rand
The rand lost its footing against the dollar on Monday as a mixed bag of global risk factors weighed on sentiment. Just after the JSE closed, the rand weakened to R15.44/$.
Precious metals
Gold prices fell on Monday amid a stronger dollar environment and a general rally in global equities. At 20h15, an ounce of spot gold traded at $1 497.85.
Oil
Gaining over 1%, oil prices were set for a day of gains on Monday as buyers cheered the idea that major economies would take steps to boost slowing growth. At 20h30, a barrel of Brent crude traded at $59.78.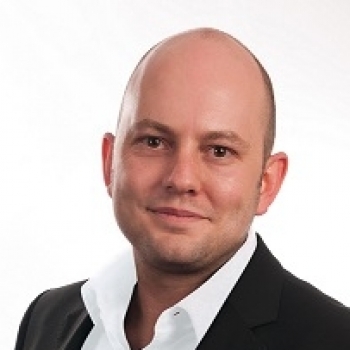 Written By: Adriaan Pask