Easing Inflation Boosts the JSE
Adriaan Pask | Aug 22, 2019 03:56
South Africa
The JSE rose on Wednesday as local consumer inflation fell to a six-month low in July. Shortly after the closing bell, the All Share was up by 0.66%.
United States
Strong earnings from retailers lifted US markets on Wednesday as investors awaited new catalysts from the US Federal Reserve (Fed) meeting. The was up by 1.05% just after the JSE closed.
Europe
European shares traded higher as hopes of additional monetary stimulus from key central banks countered fears of a global recession on Wednesday. At about 19h40, the was up by 1.11%.
Hong Kong
Hong Kong stocks tracked a global rally on Wednesday and finished higher amid fresh hopes of monetary policy easing. The Hang Seng Index closed 0.17% in the green.
Japan
Japanese shares fell on Wednesday as political uncertainty and trade war fears persisted. The Nikkei Index closed 0.28% in the red.

Rand
The rand strengthened on Wednesday after local consumer inflation eased to 4% in July, boosting chances of an additional interest rate cut. Just after the JSE closed, the rand strengthened to R15.19/$.

Precious metals
Gold prices held steady on Wednesday as investors awaited new catalysts from the Fed meeting. At 20h15 an ounce of spot gold traded at $1 504.54.
Oil
Oil prices steadied on Wednesday following reports of a drawdown in domestic crude stocks. At 20h30 a barrel of Brent crude traded at $60.59.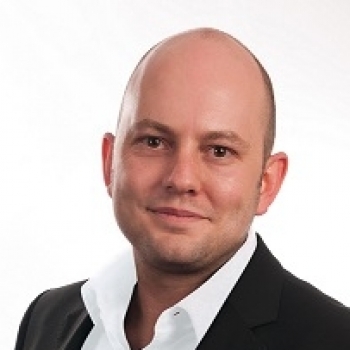 Written By: Adriaan Pask