Bull and bear flag formations are price patterns which occur frequently across varying time frames in financial markets. These patterns are considered continuation patterns in technical analysis terms, as they have a habit of occurring before the trend which preceded their formation is continued.
In this article, we look at how to identify and trade these patterns by looking for entries and exits through breakouts, proportionate targets, failure levels and volume confirmations
The anatomy of a flag formation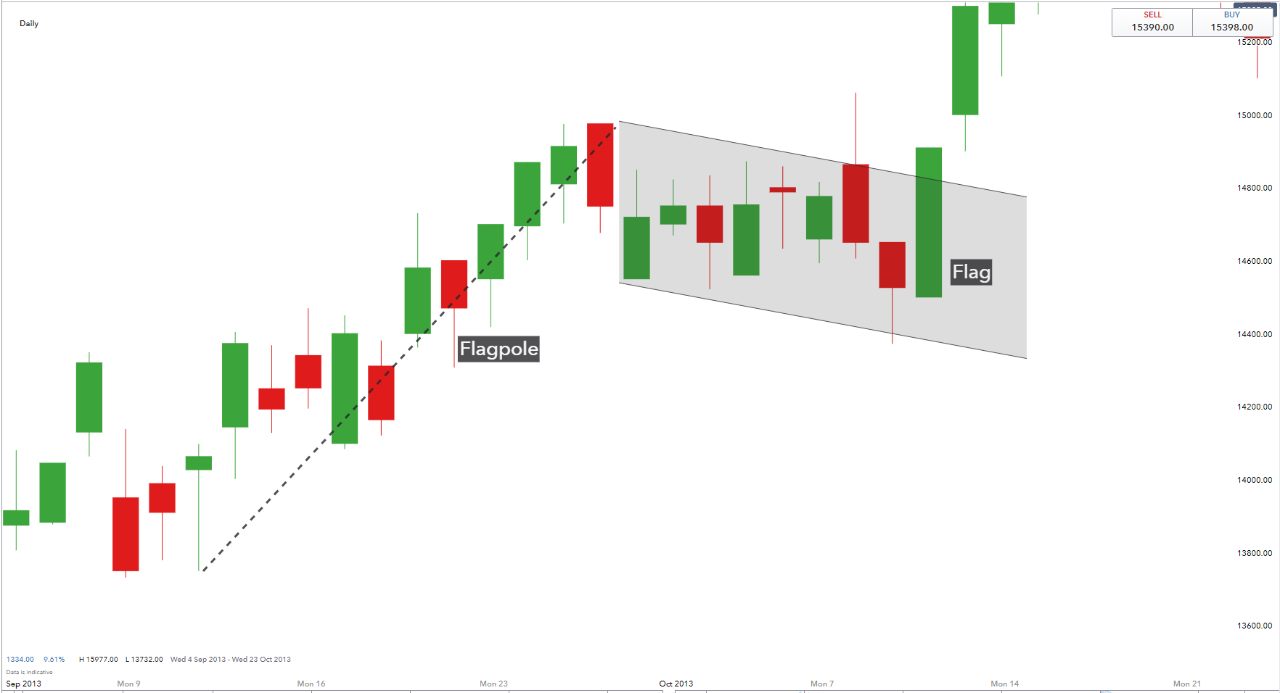 A flag pattern is highlighted from a strong directional move, followed by a slow counter trend move. The above chart highlights a bull flag.
The strong directional move up is known as the 'flagpole', while the slow counter trend move lower is what is referred to as the 'flag'.
In an uptrend a bull flag will highlight a slow consolidation lower after an aggressive move higher. This suggests more buying enthusiasm on the move up than on the move down and alludes to the momentum as remaining positive for the security in question.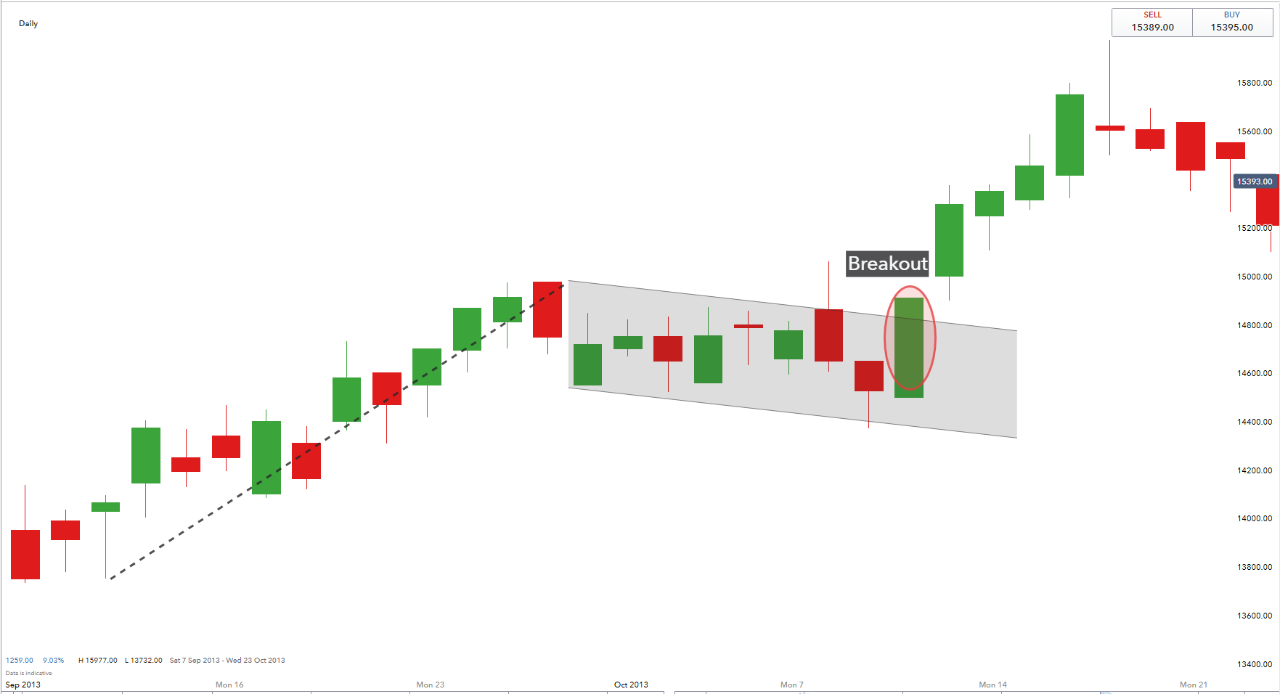 Traders of a bull flag might wait for the price to break above the resistance of the consolidation to find long entry into the market. The breakout suggests the trend which preceded its formation is now being continued.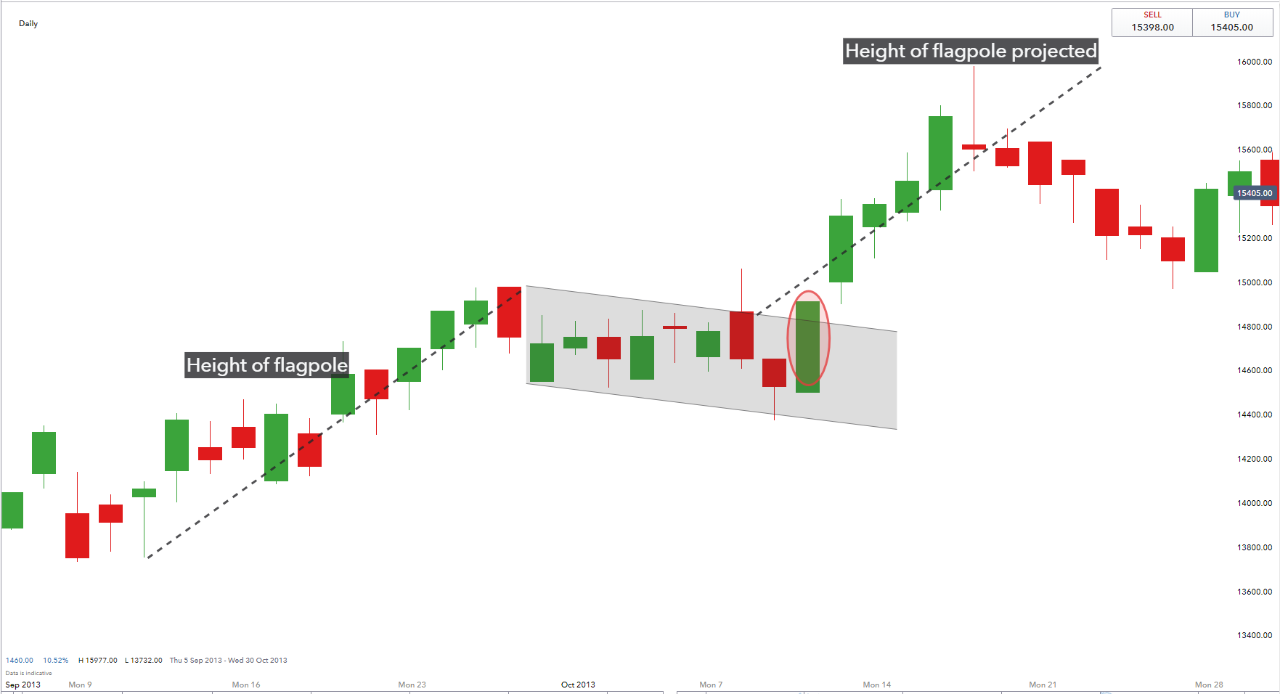 A trading target from the breakout is often derived by measuring the height of the preceding trend (flagpole) and projecting a proportionate distance from the breakout level.
In terms of managing risk, a price move below the support of the flag formation may be used as the stop-loss or failure level.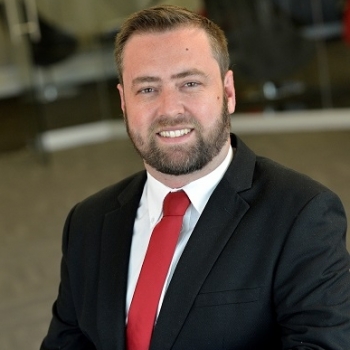 Written By: Shaun Murison