Bitcoin Slips As Libra Hype Fades
AMarkets Company | Jul 18, 2019 08:38
Bitcoin, which last week had all chances to re-test the $14K resistance is now facing a serious fundamental obstacle that has already sent it below the $10K mark and can lead to even greater losses down the road.
BTCUSD selloff began after the U.S. Treasury Secretary Steven Mnuchin comments on Monday, who claimed that cryptocurrency companies must meet the same anti-money laundering standards as traditional financial institutions. According to him, the Trump administration is highly concerned about the recent growth in cryptocurrencies, including Facebook (NASDAQ:FB)'s ambitious project to introduce its own digital currency, called Libra. It's worth noting that these comments were made the day before Facebook's Crypto Chief David Marcus was scheduled to answer questions about Libra before the U.S. Senate Committee on Banking, Housing, and Urban Affairs. The launch of Libra has been the primary growth driver for the entire cryptocurrency market recently. Investors believe that the release of Libra will be a turning point for the blockchain industry. A significant increase in the number of digital currency users will inevitably result in the inflow of additional funds, including Bitcoin.
It's been several hours since the hearing in the Congress ended. As expected, this event has had a significant impact on the crypto market. Market participants assumed that if the hearing were successful, the BTCUSD would grow above $ 12 thousand. If not, the sellers would have the potential to push the pair below the $10K mark. It's now becoming clear that David Marcus hasn't been convincing.
It is worth noting that Marcus, the former PayPal president, found himself in a hot seat having to offer excuses for Facebook's past sins and the history of numerous privacy abuses. Responding to a question about how Libra users can be sure that their payment data is protected, Marcus the company realizes that it has to "earn people's trust for a very long period of time." This answer didn't satisfy the lawmakers, who expressed a unanimous opinion the Facebook's project is still crude in terms of privacy and security of personal data. Apparently, the meeting didn't go well, and Facebook hasn't gotten the green light yet. This means that pessimistic moods among the cryptocurrency traders will most likely preserve, which will bolster the BTCUSD further decline. Bitcoin is getting ready to test support at $7.5K mark. We recommend using this to your advantage.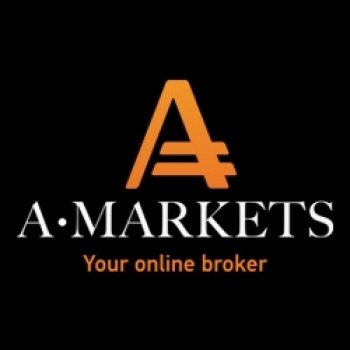 Written By: AMarkets Company